Free Royalty free music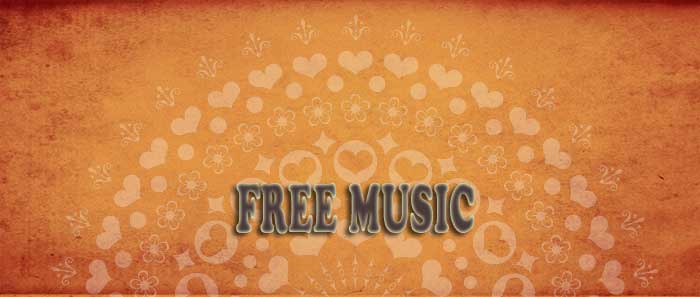 Any track in the Music Screen library can be used for free. To find out if you are eligible to use the royalty free music on this site free of charge, you can request an authorization.

Humanitarian organizations, students, teachers, faculty staff, educational institutions, private individuals..etc..may Download and use the music free of charge in their Web films and Internet audiovisual projects.
The applicable license is creative commons license 'CC BY-NC-ND 4.0', which requires you to mention the source of the track, and to respect the Conditions of use. This legally entitles you to use the chosen music in your project.
---
Conditions of the free music license
A- Conditions
- Credit Musicscreen.org. For example:
"Music: 'Music Title'
www.musicscreen.org
" ....Or.... "Music: '
Url of the music Page
' ""
- No commercial use (this includes the promotion of a product, a brand or paid service)
- You are not authorized to modify the work.
- You can not use the music to make songs or music remix.
B- What you are free to do
- Communicate the work
- Reproduce the work
- Synchronize the work with video
Free music under the creative commons licence 'CC BY-NC-ND 4.0'
Please use this
link
if you would like to read the full version of the license.