Royalty free Background music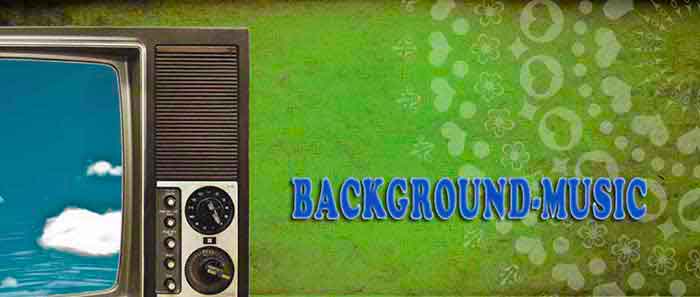 Musicscreen.org provides music licenses for restaurants, hotels, exhibitions.. It is also a library specialized in royalty free in-store music, with hundreds of high quality production tracks in a wide variety of styles.
You may use the entire library or make a selection according to your tastes and needs. Once the license has been purchased, you will have access to a secure link to download the entire Library, so you can use it for your work space, passageways or to customize your points of sale.
The database may be listened to directly via the INTERNET or downloaded from the secure server of www.musicscreen.org and saved in your computer.
---
Background music
MUSIC FOR POINTS OF SALE
You may use as much music tracks in your shop as you wish. For example, you may have different music for each section of your shop: a specific playlist for your clothing and fashion department, electronic music in the game department, soft and relaxing music in your Nature / Bio department..etc. You may create your own playlists, use the provided ones or use the entire database as you wish for one time fee. (lifetime license).
MUSIC IN PUBLIC SPACES
As with in-store music, musicscreen.org gives you access to a wide selection of premium production music tracks and audio backgrounds (sound effects, natural ambiances, etc..) to use in public spaces. You may listen to the entire database via the Internet, download the entire music library and play the provided playlists or create your own playlists. you can also purchase a USB stick containing the entire database.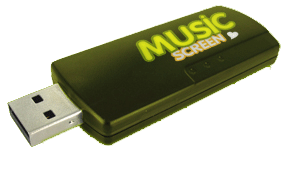 REQUIRED EQUIPMENT
In order to use the database, the following equipment is required:
- speakers and amplification for playing the music
- a computer or mp3 player connected to your sound system
Do you need assistance in order to find out whether you have the appropriate equipment? Or do you need advice for choosing your new equipment? Do not hesitate to send me an email.