Royalty free On hold Music for phone system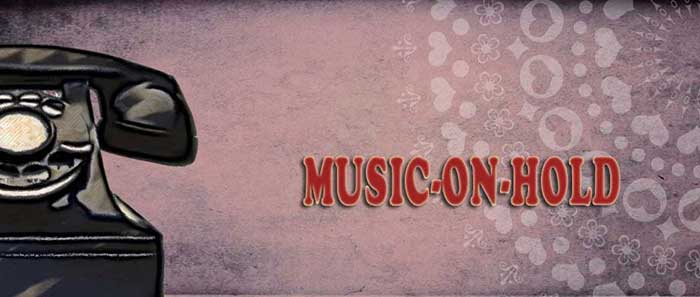 Any Track of the Music Screen Library can be used as on hold music. Greeting music and music for telephones on hold are not only for greeting your clients and putting them on hold. In addition to creating a musical atmosphere suited to openness and exchange, this type of music is part of your sound identity and communicates information about your company, philosophy and professionalism.

Thanks to the www.musicscreen.org library, you have the possibility to personalize your different departments with tracks adapted to your customers, as well as to the different times of year: music on hold for the Christmas season, music for the Easter holidays, music for the weekend, etc. All of this is included in a flat rate based on the number of outside lines your company has.

You may also add a greeting to your music, or an announcement concerning a product or your opening hours. You may try the chosen music on your switchboard or your answerphone before ordering your license.
---
Telephone greeting
DEFINITIONS:
Transfer
Your clients will not become impatient. They are greeted after the first ring by warm music, and there might be a message informing them that someone will be with them shortly...
Interactive response
Interactive response guides your clients by proposing a menu for them to navigate with their telephone keypad, thus allowing them to access the different services and departments more easily.
Today, more sophisticated systems are available, which make use of voice recognition technology.
Music on hold
Pleasant music for your clients to listen to while they wait to speak with an agent, or while your staff are looking for information..
Greeting
Voice message with greeting music or music for telephones on hold, transfer systems, answerphones, etc.
Answerphone
Outside business hours, an answerphone provides information for your clients such as opening hours, the company address, website, etc.
Royalty free music for telephones on hold:
All of the music for telephones on hold available on the website is royalty free. By purchasing the appropriate licence you may easily use it with your telephone systems.